Wood Crafts Laser Cutter Projects
From:
https://www.stylecnc.com
Date:
Aug 04, 2022
Author:
Claire
Views:
1772
Wood Crafts Laser Cutter Projects

Wood Crafts Laser Cutter Project

Laser wood crafts

Laser wood craft

Wood crafts laser cutting projects

Wood crafts laser cutting project

Laser cutting wood crafts projects

Wood crafts cutting projects

Laser cutting wood crafts projects
Laser wood cutter is widely used for wood crafts cutting, STYLECNC will show you some wood crafts laser cutting projects for reference.
Wood Crafts Laser Cutter Projects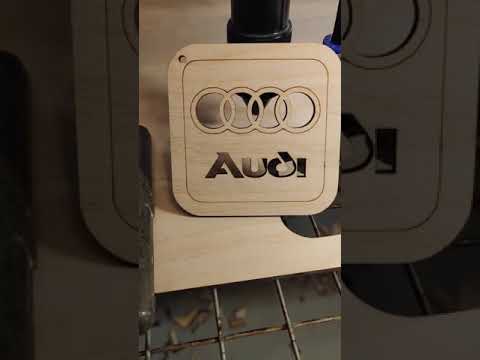 Wood Crafts Laser Cutter Applications:
Applicable materials:
Acrylic, wood, bamboo, organic glass, crystal, plastic, garments, paper, leather, rubber, ceramic, glass and other nonmetal materials, etc.
Applicable Industries:
Applied to Acrylic, cloth, leather, toys, computer embroidery cutting, mould, crafts, bamboo and wood, advertising and building decoration, packaging and printing, paper products industries with lowest price.
Wood Crafts Laser Cutter features and advantages:

1. We adopt more scientific design and high strength metal plate frame,which can increase the fuselage strength more than 40% to prevent the machine from distortion during long term work. In addition,this structure is very stable and not easy to be out of shape.The soud insulation effect is good.
2. Advanced Ruida6442G control system is the latest generation of laser engraving / cutting control system, the control system hardware has better stability, better resistance to high pressure, anti-static properties of interference.
3. New-style high-efficiency RECI laser tube is adopted. Laser beam is more stable than the traditional type. Usage age is more than 10000 hours.
4. Taiwan HIWIN square linear guide rail installed on X Y axis, make sure the works stably and precisely.
5. The professional manufacturers adopts square tube framework in China, with more than 40% higher fuselage strength than iron sheet structure. This design prevents the machine from quivering, resonance and distortion during long term work.
6. Red dot position system is added in standard configuration, contributing to simple and precise working position.
7. Advanced LCD Screen+ USB port+ Offline Control,with professional motion control chip, has the function of consecutively high-speed curve cutting and the shortest path selection, which largely improves your working efficiency.
8. USB offline control system makes the operation more convenient and faster.
9. Automatic up-down table can be chosen for thick materials and high objects.
Get such a laser wood cutter from: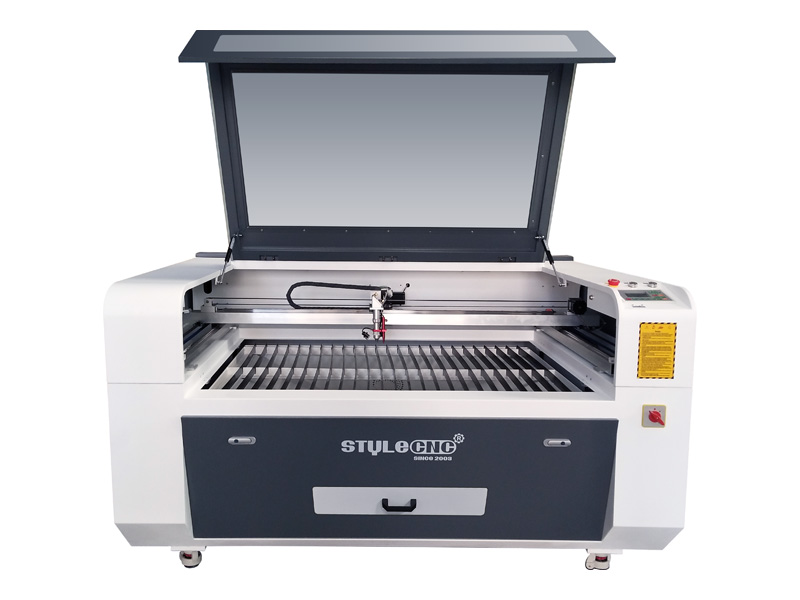 Post A Review
User Reviews