Plywood Laser Cutting Machine Projects
From:
https://www.stylecnc.com
Date:
Dec 27, 2019
Author:
Claire
Views:
908
Plywood laser cutting machine project

Laser cutting plywood project

Laser plywood cutting project
Review the plywood laser cutting machine projects, you will understand how to choose a suitable laser plywood cutting machine.
Plywood Laser Cutting Machine Projects
The langouste sample is cut with 3/16 plywood by STJ1390 plywood laser cutting machine with 100W laser tube from STYLECNC.
STJ1390 laser cutting machine can also cut MDF, acrylic, wood to make some wooden crafts.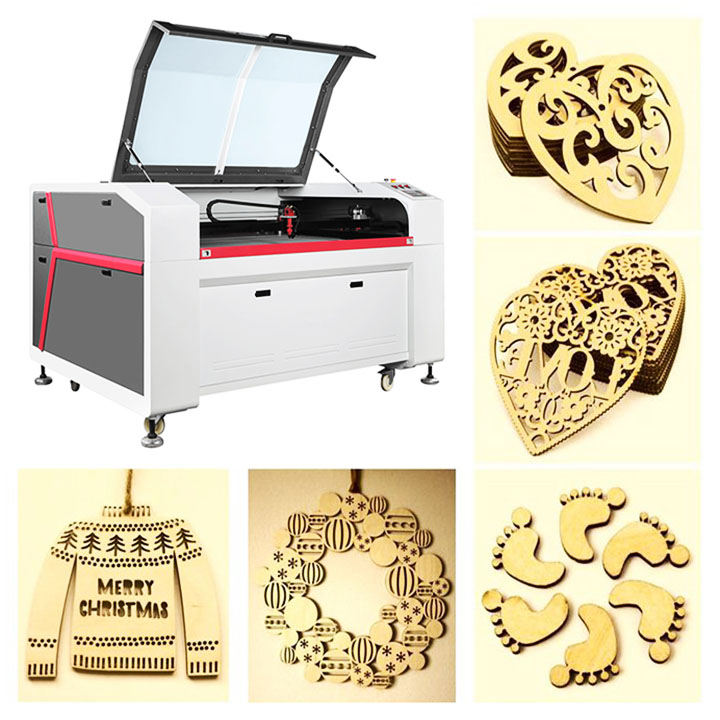 Post A Review
User Reviews