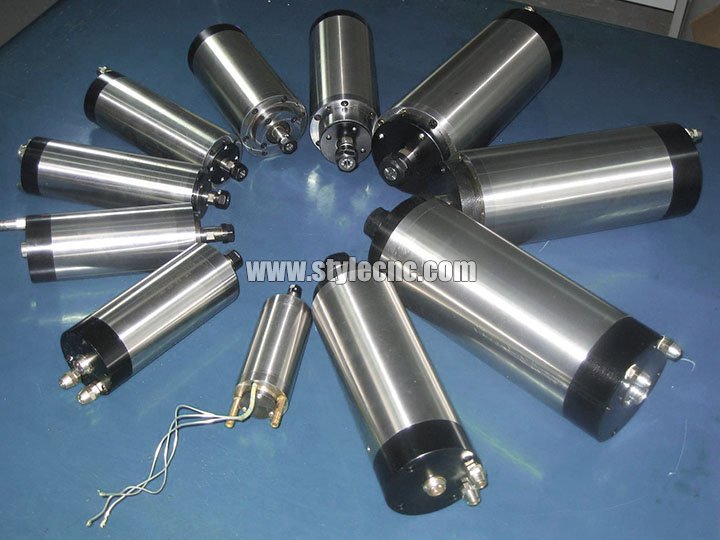 1. CNC router spindle rotation sound is not normal
① The drive is set incorrectly;
② Check whether the cooling water circulation;
③ There are problems with the spindle (bearing damage)
④ If the noise when loaded knife, normal, replace the tool without tooling
2. CNC router spindle hot or noisy:
① Check whether the cooling water circulation.
② Check whether the bearing problem.
③ If loaded knife noise, without tooling normal, replace the tool.
3. CNC router spindle cooling water does not flow:
① Check the coolant pump is working properly.
② Check whether the water flow, the water from the spindle joint apart, blowing to the other side of the steam gun from one side or the connector on the spindle with a needle penetrating.
4. Motor reversal:
Check the motor cable is phase output UVW terminal ends of any exchange