CNC Lathe Machine for Wooden Bowl Turning & Carving
From: https://www.stylecnc.com |
Sep 09, 2021
| Author: Claire |
984
Views
You will see how does CNC lathe machine turn & carve wooden bowl in this video, the CNC wood lathe machine can also be used for staircase column, cylindrical, conical, curved, spherical projects.
CNC Lathe Machine for Wooden Bowl Turning & Carving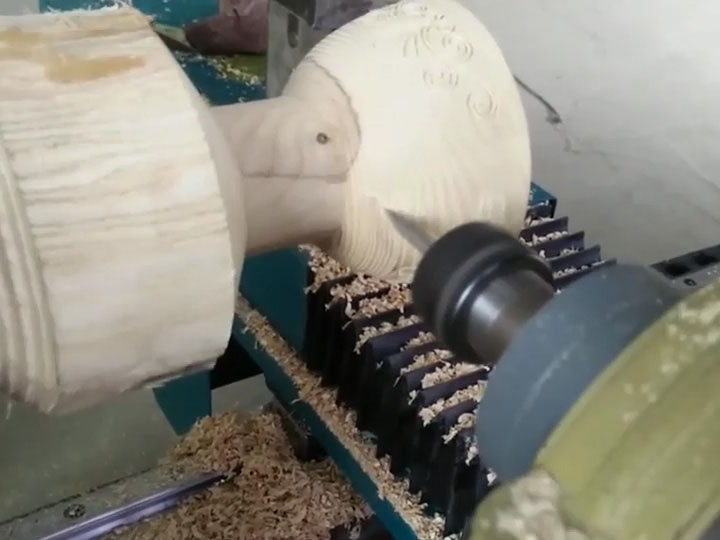 CNC wood lathe with single spindle and double cutters can process the complex shape of the wood rotary products or semi-finished wood products, such as wooden bowl, staircase column,cylindrical, conical, curved, spherical, etc. It is especially suitable for the mass production of small or medium-scale wood enterprises, set shape flexibly and changing processing style rapidly. It can also working on various wood materials can be processed, such as beech, oak, pile of wood, birch, teak, sapele, ashtree, merbau, sandalwood, rosewood, and other wood material.
Post A Review
User Reviews