Small Wood Lathe Turning Wooden Beads
From: https://www.stylecnc.com |
Sep 09, 2021
| Author: Claire |
938
Views
Small wood lathe is used for wooden bead, barrel, Buddha heads, gourd pendant, hoist pieces, wood cup, bowl, whip, cigarette holder, eggs, ashtray, scroll painting head, pens, and wine stoppers.
Small Wood Lathe Turning Wooden Beads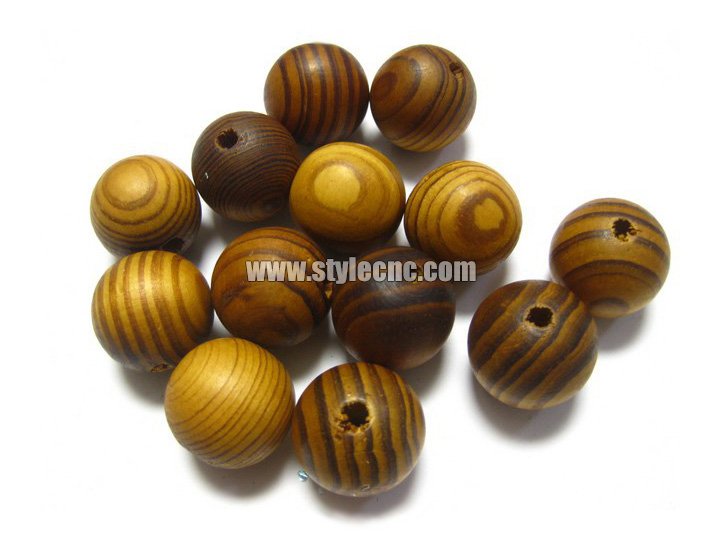 Fully automatic small wood lathe machine is an upgraded version of the previous semi-automatic hand-cranked wood lathe machine, or it can be said to be a substitute. The small wood lathe machine uses a CNC controller. You can convert any picture into a machinable drawing, as long as you can simply draw Knowledge is enough, and the operation is a fool-like operation. At the same time, it can be processed into a buddhist bead, and can be continuously processed and punched. It can also be made into special-shaped pieces, such as small bowls and water cups. The CNC lathe machine is equipped with two blades, one It is the outer circle and the inner cavity, which realizes the one-time molding inside and outside, without the need to change the blade in the middle.
Small CNC wood lathe machine is a special lathe for processing wooden balls and beads. It has the characteristics of simple operation, high safety and efficiency, and has been well received by customers since its listing. The Buddha bead machine can be processed by a simple operation by one person. It is more convenient to maintain and replace the tools. It is an indispensable product for manufacturers and processing households. The Buddha bead machine can process Buddha beads from 5mm to 60mm. It is equipped with two motors for punching, cutting and forming at one time, power can be selected from 220V to 380V, low power consumption and energy saving, all the feeding system adopts imported precision linear guide, high precision, good stability, no auxiliary equipment is required to process buddhist beads, greatly reducing investment cost. This machine integrates forming round beads and punching holes, and can process buddhist beads, bracelets, rosary beads, wooden beads, round beads, and more woodworking projects.
Post A Review
User Reviews