STG1224 Advertising CNC Router for Wood, MDF, Acrylic
From: https://www.stylecnc.com |
Sep 08, 2021
| Author: Cherry |
669
Views
STG1224 Advertising CNC Router for Wood, MDF, Acrylic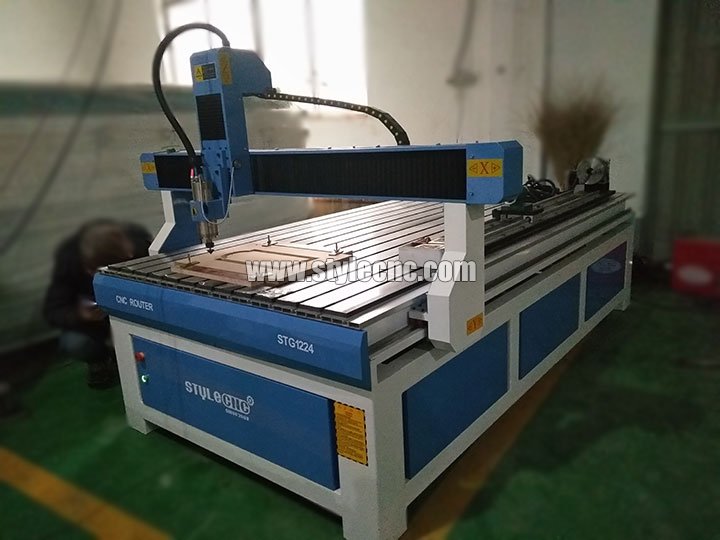 Applications of STG1224 Advertising CNC Router:
1. Woodenareas:main used in redwood classical andantique furniture, wood carving, gifts wooden box, redwood jewelry boxes, ink-stone cutting, decorative products sculpture, fine jewelry carving.

2. Advertising:used in producing all models. Such ascompany plate, sings, building models, emblem, badge, displaypanels, fair signs, building numbers, signs of decoration, furniture and otherdecoration.
3. Others:themachine is also can beused in portraits, landscapes, calligraphylettering, sealcarving and otherplanesurface carving, basso-relieve.
Post A Review
User Reviews