4 Axis CNC Router for Foam Carving
From: https://www.stylecnc.com |
Jan 07, 2020
| Author: Cherry |
832
Views
This video is our 4 axis CNC router carving on foam, it's suitable for any kind of foam (EPS) mold, wooden ship model, and more wooden mold making.
4 Axis CNC Router for Foam Carving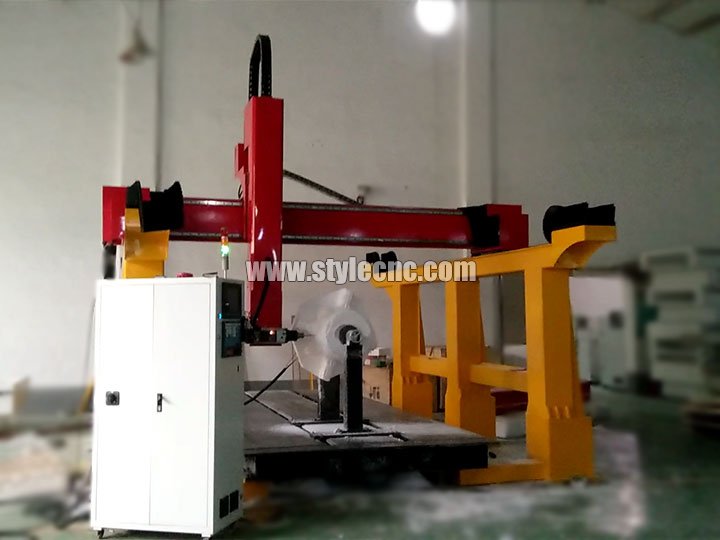 Applications of 4 Axis CNC Router:
1. Mold industries: sculpture, foam (EPS) mould, wooden ship model, wooden model aviation and other wooden mould.
2. Musical instrument industry: three dimension musical instrument, contour cutting.
3. Non-ferrous metals: aluminum, copper, alloys and other ligh non-ferrous metal processing.
Post A Review
User Reviews