TCT Straight Flute CNC Bits for MDF and Wood Cutting
Type: CNC Router Parts, Bits, Accessories
Price Range: $3.00 to $10.00 / Set Based On The Features
Supply Ability: 5000 Sets / Month Waiting for Your Order in Stock
Global Shipping: Available to Your Location in
Payment Terms: T/T, Credit Cards, e-Checking, Alibaba Trade Assurance
TCT straight flute CNC bits with two flute cutters, the CNC router tools are professional for high speed cutting and full depth plunging on solid timber, MDF, hard wood and man-made boards cutting.
Product Details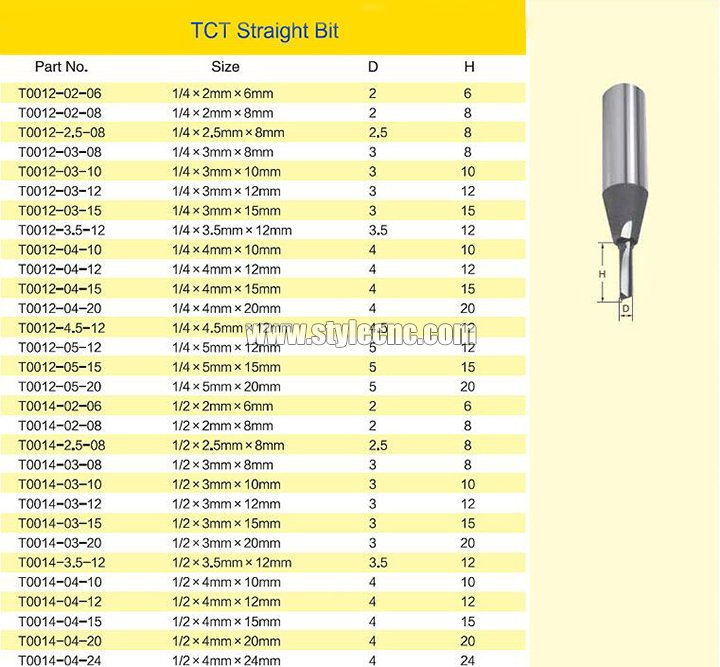 Features of TCT straight flute CNC bits:
1. Made by micro carbide tipped, with long service life.
2. Professional technology, good quality, high precision.
3. A varity of styles and specifications are offered.
4. Stocks available for regular sizes.
5. Customized design available.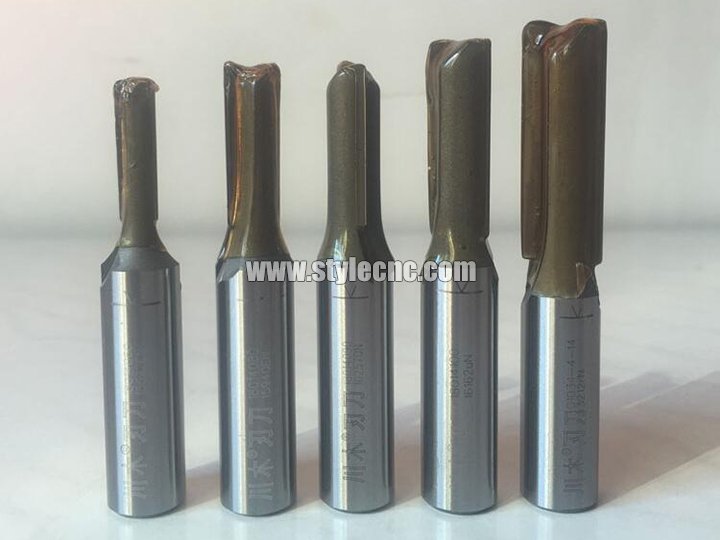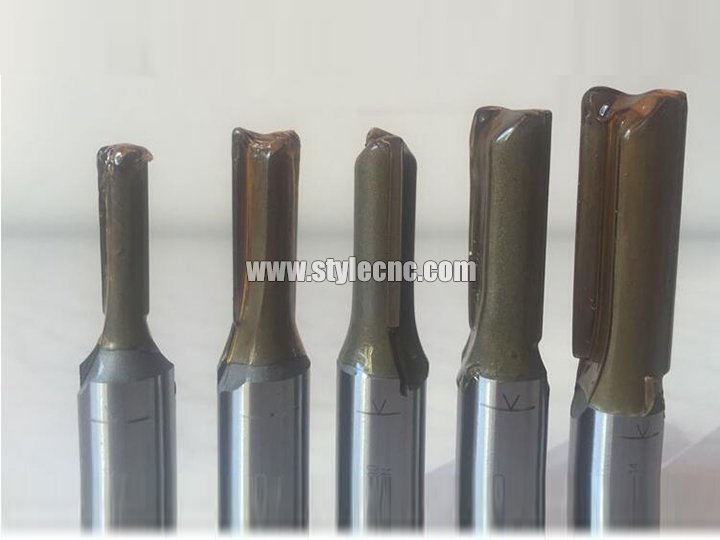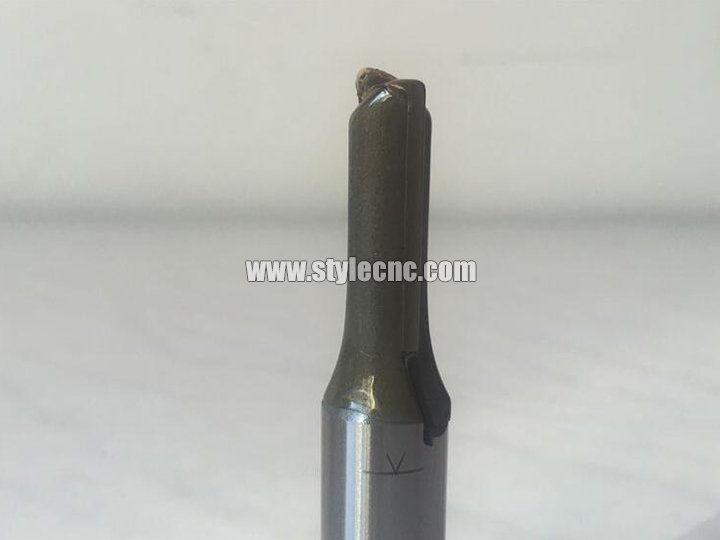 We have all kinds of CNC bits for different works, welcome to inquiry with your specific work.
Post A Review
Customer Reviews and Testimonials
Daniel

from United KingdomPosted on

Feb 02, 2019

I have bought some bits for cutting oak plywood sheet with the SI-IV for furniture making. These bits are very strong and can work for 80 slice wood sheets.