Cove Box CNC Router Bits for Woodworking on Sale at Cost Price
Model: Cove Box Router Bits
Type: CNC Router Parts, Bits, Accessories
Price Range: $1.00 to $5.00 / Set Based On The Features
Supply Ability: 5000 Sets / Month Waiting for Your Order in Stock
Global Shipping: Available to Your Location in
Payment Terms: T/T, Credit Cards, e-Checking, Alibaba Trade Assurance
All kinds of cove box CNC router bits for woodworking, the CNC router tools can carve and cut with high smooth quality for small business and industrial production.
Product Details
Cove Box Bits for woodworking CNC router can work on all the wooden materials, such as solid wood, MDF board, Plywood, chipboard, etc. But it can also work on aluminum, iron, copper for cutting or carving, pleae take note.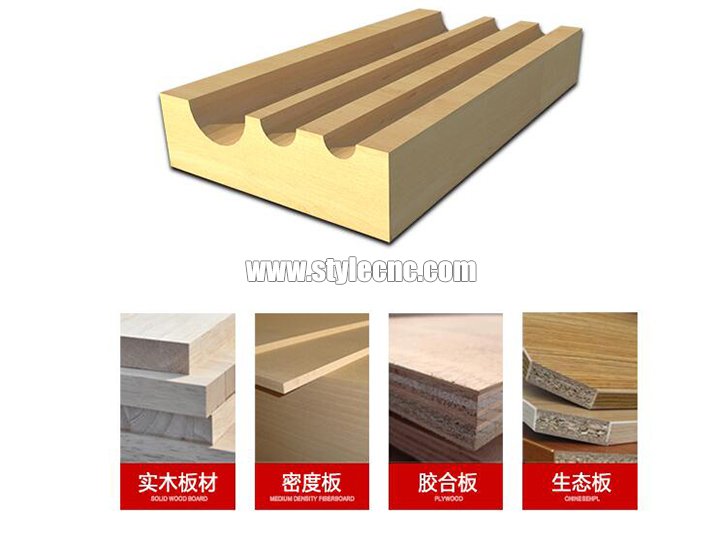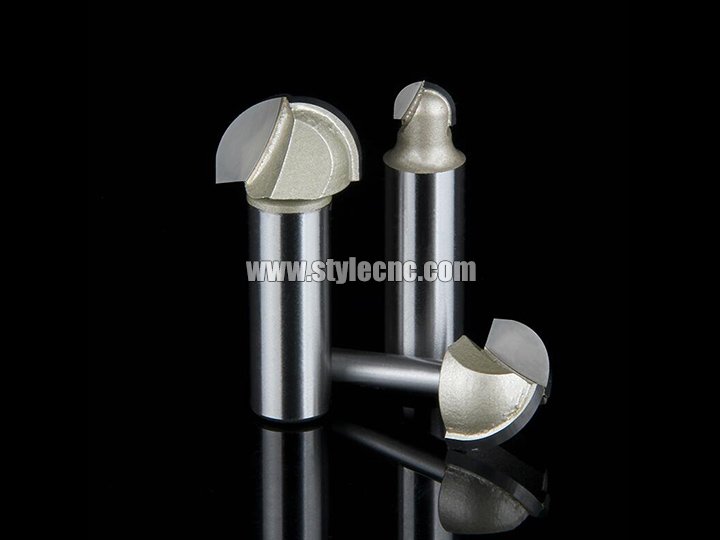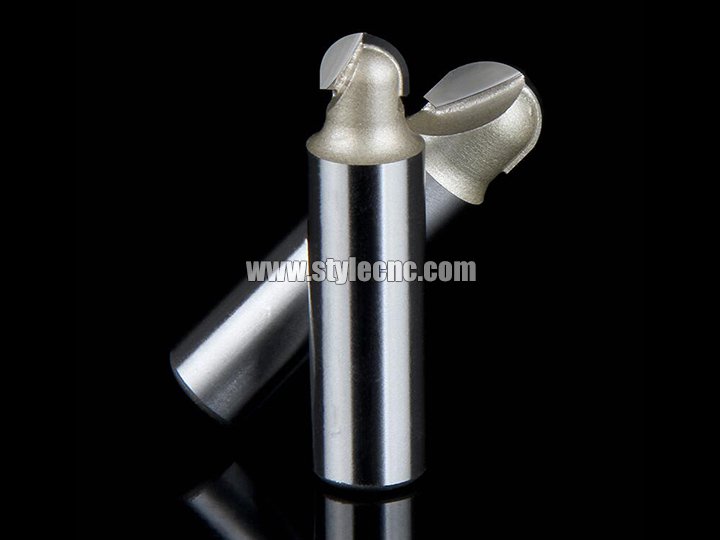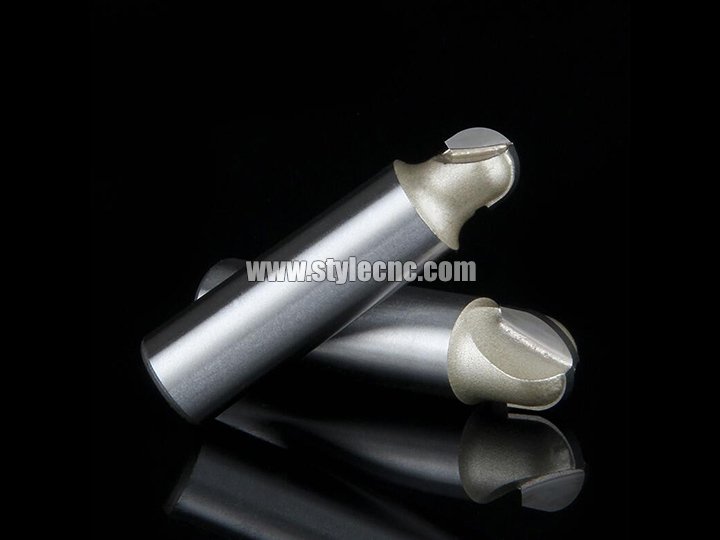 Woodworking CNC router cove box bits size for choose: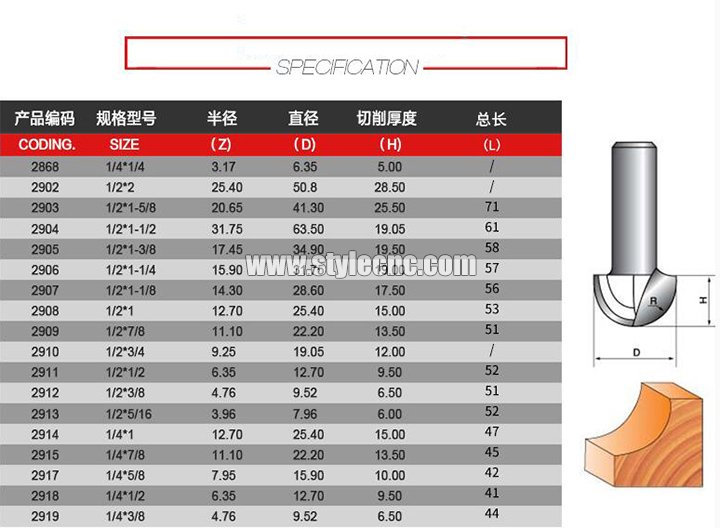 Other woodworking CNC router cove box bits: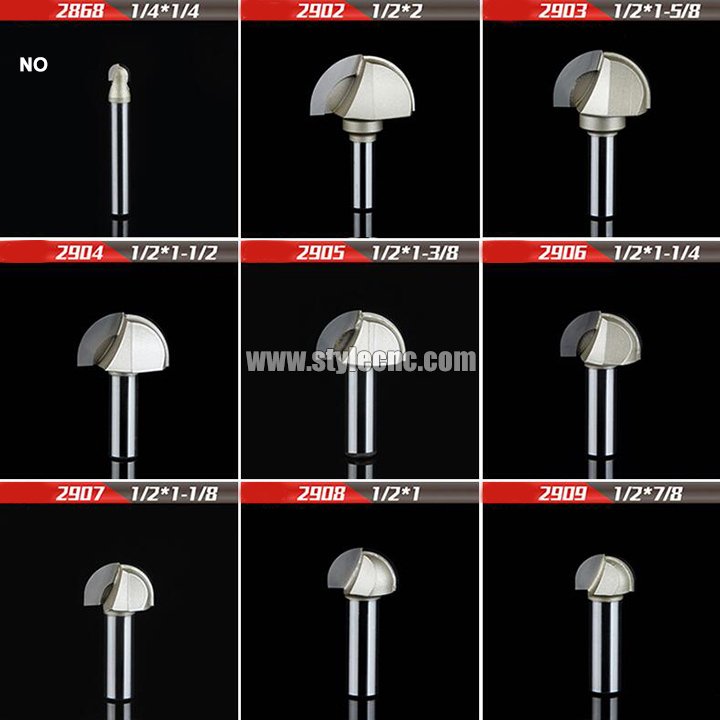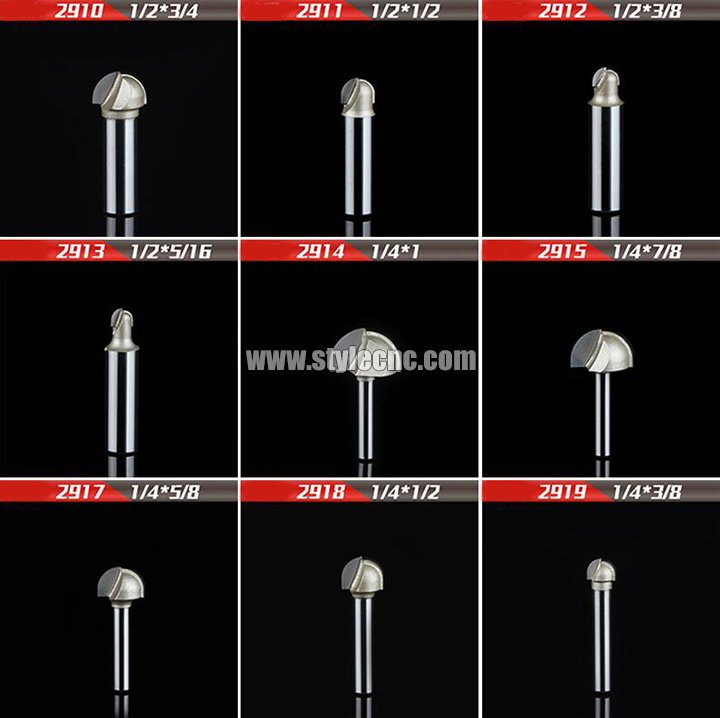 We supply all kind of CNC router bits, welcome to inquiry.
Post A Review
Customer Reviews and Testimonials
Nesrat

from NetherlandsPosted on

Jan 21, 2019

Great router bit, and it is better than I expected. This bit cuts very well on wood and is very sharp carbide.