Woodworking CNC Router Straight Bits for Sale at a Low Price
Model: Straight Router Bits
Type: CNC Router Parts, Bits, Accessories
Price Range: $1.00 to $10.00 / Set Based On The Features
Supply Ability: 5000 Sets / Month Waiting for Your Order in Stock
Global Shipping: Available to Your Location in
Payment Terms: T/T, Credit Cards, e-Checking, Alibaba Trade Assurance
Straight CNC router bits for woodworking with double blades is designed for hardwood, MDF, particle board. Now the straight router bits for sale at low price.
Product Details
Why buy straight CNC router bits for woodworking?
1. High quality with competitive price.
2. High wearing resistance.
3. High-precision.
4. Non-standard can be customized according to customer's requirements.
5. 100% virgin tungsten carbide powder.
6. OEM service.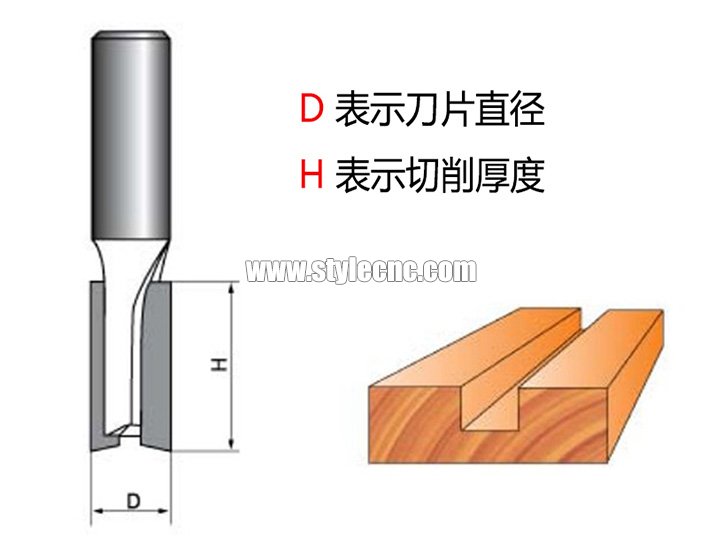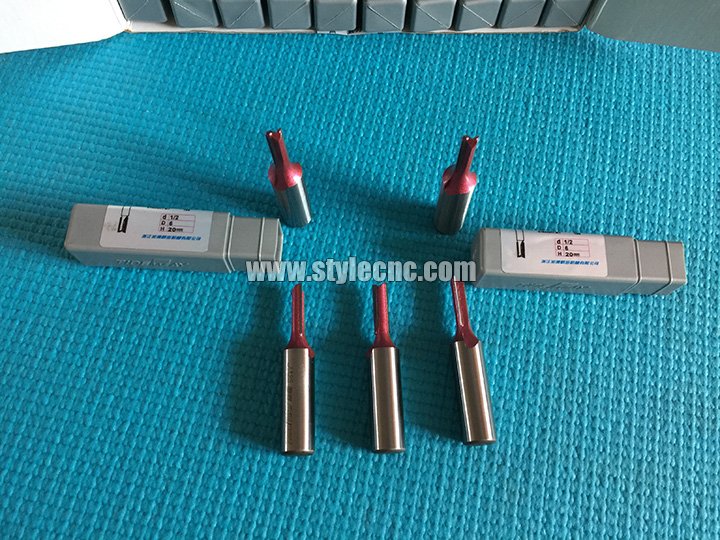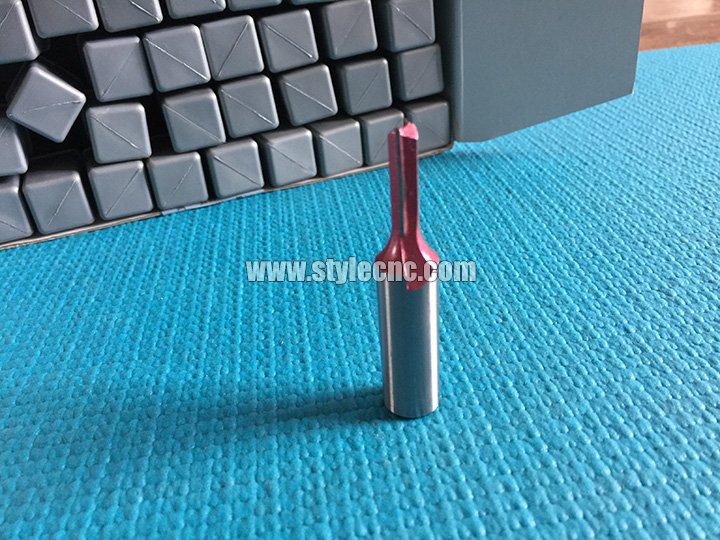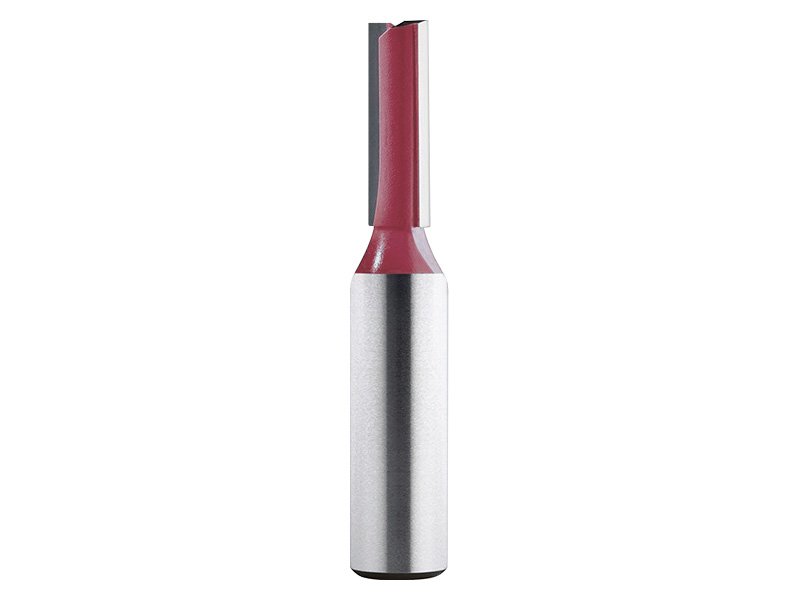 STYLECNC offers all kinds of woodworking CNC router bits, stone CNC router bits, acrylic CNC router bits and other CNC bits customized, welcome to inquiry.
Post A Review
Customer Reviews and Testimonials
Abdus Salam

from United Arab EmiratesPosted on

Mar 28, 2018

I purchased the straight router bits to cut MDF board, it is durable, I will keep buying for my CNC.