2022 Best 50W Deep Metal Laser Engraver for Aluminum
From: https://www.stylecnc.com |
Apr 07, 2022
| Author: Claire |
1212
Views
2022 Best 50W Deep Metal Laser Engraver for Aluminum
This is a video of the best 50W metal laser engraver of 2022 for deep laser engraving on aluminum, the metal laser engraving depth is 0.8mm with 14mins marking time.
Except for aluminum, the deep metal laser engraver can also make deep engraving on sliver, gold, brass, stainless steel and other metal materials.
We also have MOPA laser engraving machine 60W for option, 60W MOPA laser can do all the work by 50W, and also make color engraving on stainless steel and titanium.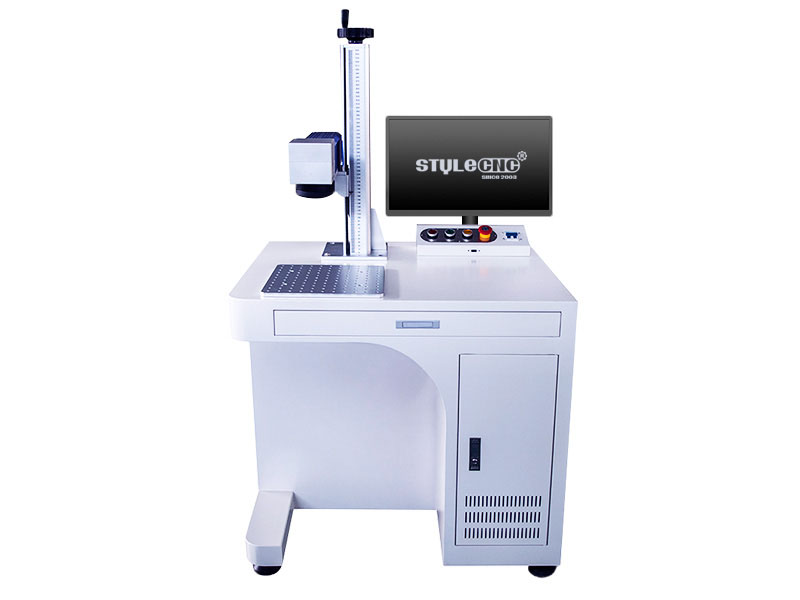 Post A Review
User Reviews