Industrial CNC Knife Cutter for Cardboard Box Making
From: https://www.stylecnc.com |
Feb 25, 2022
| Author: Claire |
969
Views
Industrial CNC Knife Cutter for Cardboard Box Making
We have 3 kinds of wheels: 3mm, 5mm, 7mm to cut cardboard box.
You can achieve perfect creasing effect by changing wheels with suitable depth and width.
By adjusting oriented pressure with software creasing tool, the CNC knife cutter can crease forward and backward with higher quality and without breaking top layer of cardboard and honeycomb board.
With V-Cut tool, the groove can be adjusted according to specific cutting requirements.
Available angles are 0°, 15°, 22.5°, 30°, 45°.
The industrial CNC knife cutter is mainly used for v-groove making for honeycomb board, cardboard, corrugated board, grayboard and other relatively thicker carton board materials.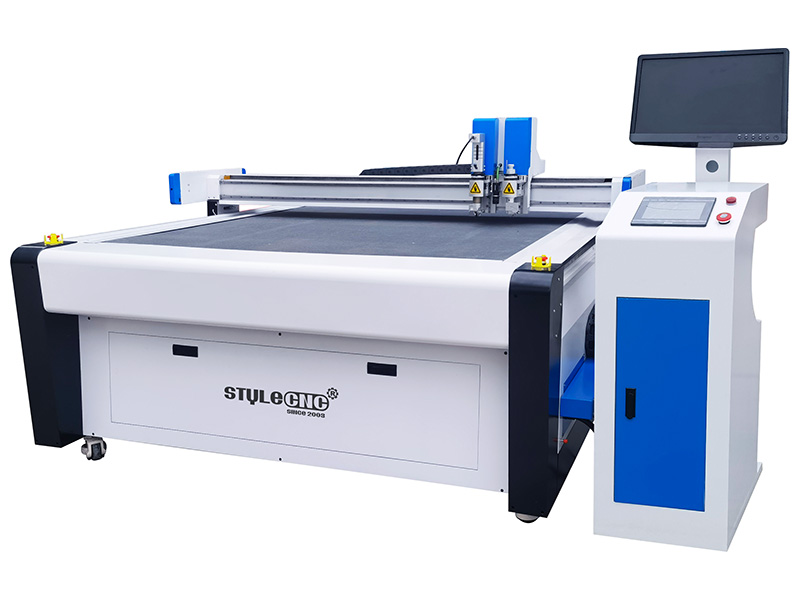 CNC Tangential Oscillating Knife Cutting Machine for Cardboard
Post A Review
User Reviews