STM1325 CNC Router for Decorate Light Box Cutting
From: https://www.stylecnc.com |
Sep 09, 2021
| Author: Claire |
791
Views
STM1325 CNC Router for Decorate Light Box Cutting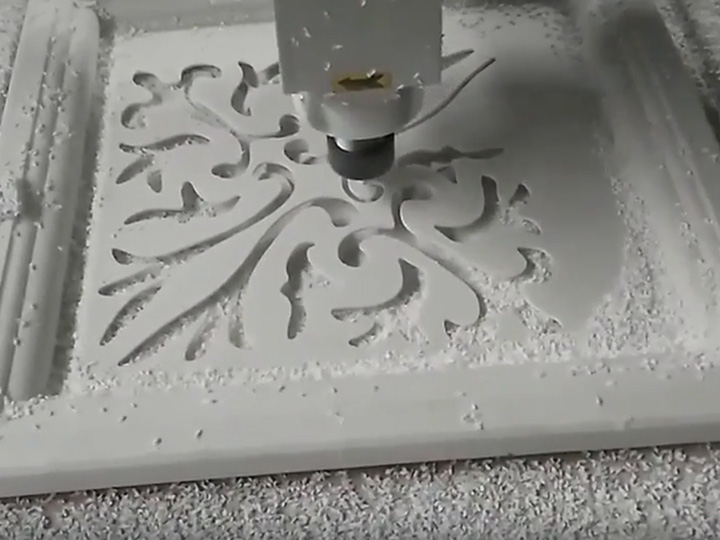 Applications of STM1325 CNC Router for Decorate Light Box Cutting
1. Furniture Making: wooden doors, cabinets, plate, office and wood furniture, tables, chair, doors, and windows.
2. Woodworking: voice box, game cabinets, computer tables, sewing machines table, instruments.
3. Plate Processing: insulation part, plastic chemical components, PCB, inner body of car, bowling tracks, stairs, anti bate board, epoxy resin, ABS, PP, PE and other carbon mixed compounds.
4. Decorations: acrylic, PVC, MDF, artificial stone, organic glass, plastic and soft metals such as copper, aluminum sheet fabrication.
Features of STM1325 CNC Router for Decorate Light Box Cutting
1. Lathe bed adopts strong welded steel tube to avoid distortion.
2. Y axis adopts double motors to keep stable moving.
3. High accuracy rack rail travel method with high speed.
4. Square liner rail with high accuracy and heavy burthen.
5. Advanced international technology vacuum with double cavity.
6. Humanization design of lathe bed vacuum and easy working.
7. Intelligent protecting working fable.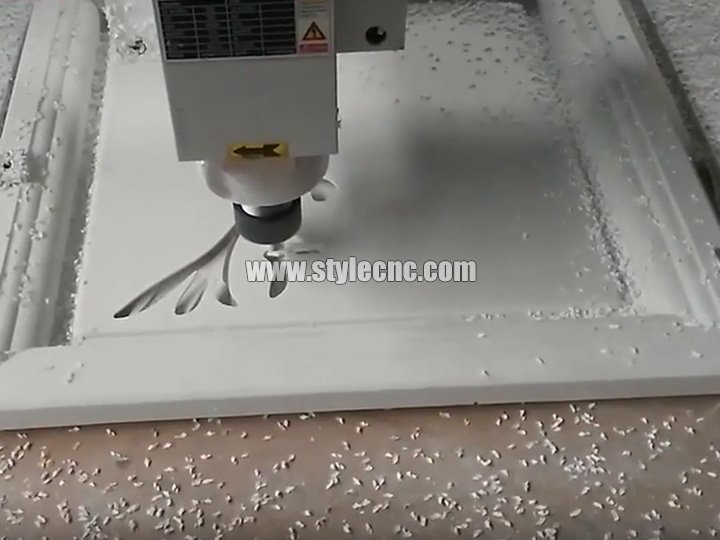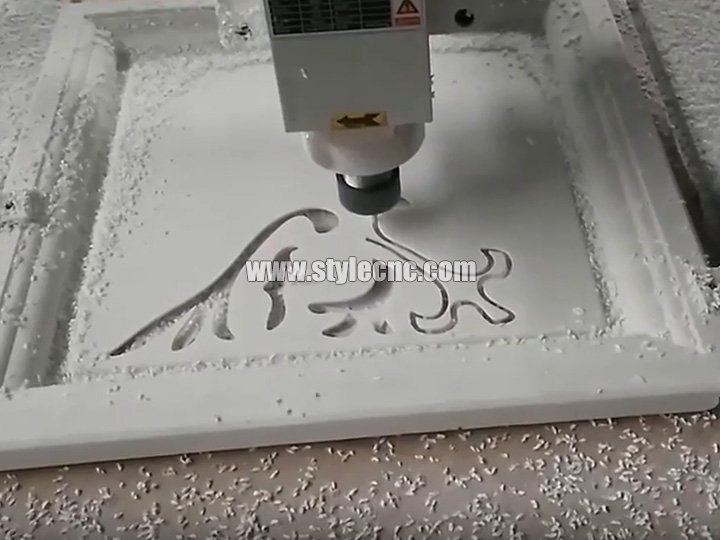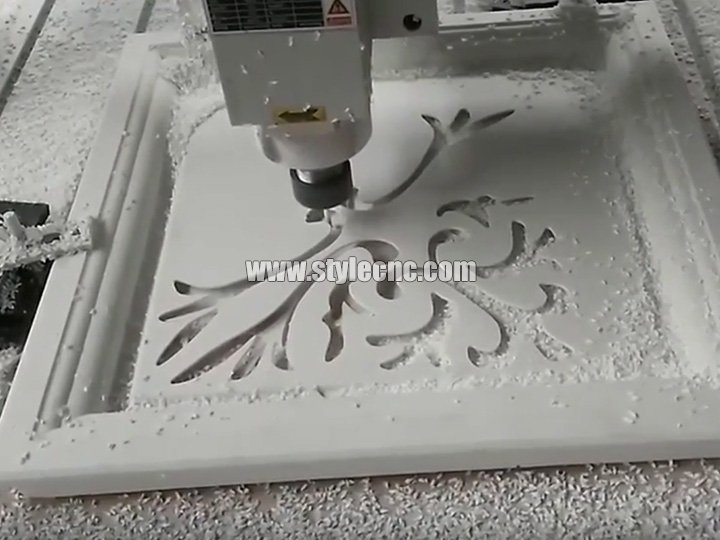 Get such a CNC router machine from: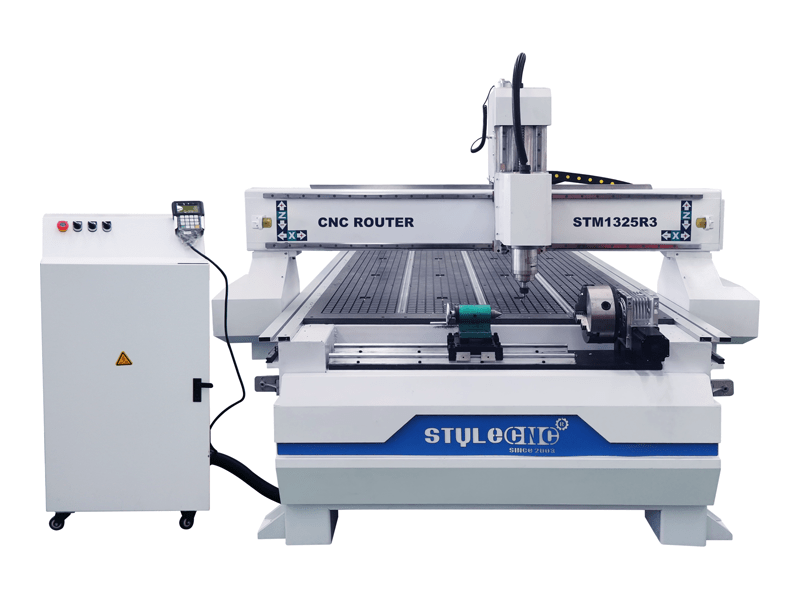 4x8ft Wood CNC Router STM1325
Post A Review
User Reviews