CO2 Laser Cutting Machine for Metal, Nonmetal, Metalloid
From: https://www.stylecnc.com |
Apr 16, 2021
| Author: Claire |
1134
Views
Here is the video for STJ1325M CO2 laser cutting machine for metal, nonmetal, and metalloid, the CO2 laser machine can cut thin metals and thick nonmetals.
CO2 Laser Cutting Machine for Metal, Nonmetal, Metalloid
CO2 laser cutting machine STJ1325M is not the ordinary CO2 laser machine, it can cut and engrave not only all nonmetal materials, but also metals. CO2 laser cutting machine STJ1325M with special follow up laser cutting head, which can sense a distance from the nozzle to the metal surface and follow the surface up and down to automatically adjust the certain focus distance for keeping high precision.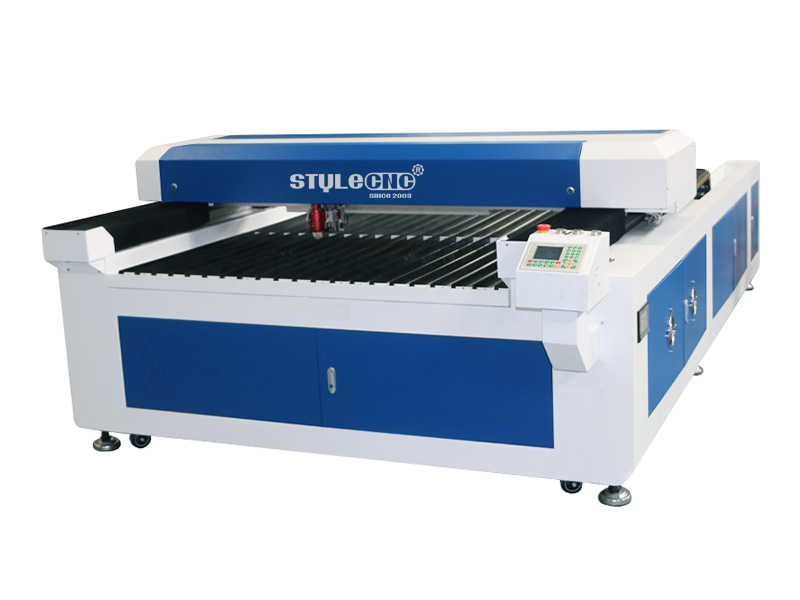 STJ1325M
Post A Review
User Reviews