Chinese Boxwood Crafts CNC Router for Wooden Combs
From:
https://www.stylecnc.com
Date:
Feb 13, 2017
Author:
Claire
Views:
812
CNC Router for wooden combs

Chinese Boxwood Crafts

Chinese boxwood comb

CNC Router for Wood Crafts

Chinese Boxwood CNC router for crafts
Chinese boxwood crafts CNC router is suitable for wood crafts, wood arts, wood gifts, wooden combs, wooden boxes, wooden signs, and wooden furniture.
Chinese Boxwood Crafts CNC Router for Wooden Combs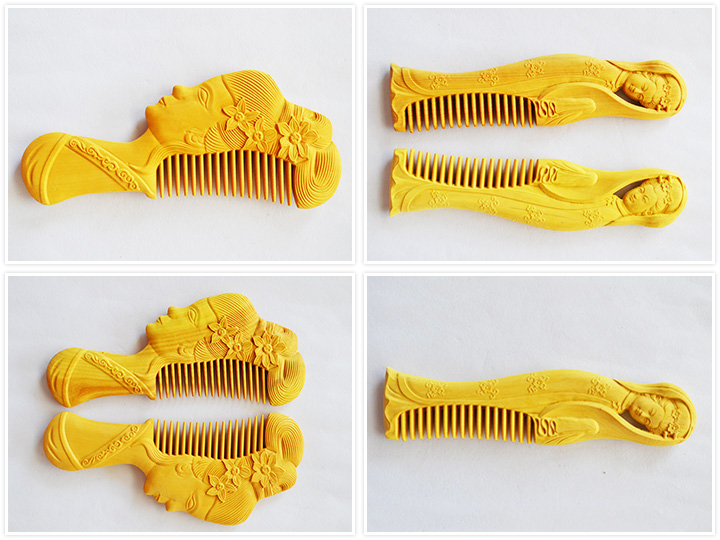 Applications of Chinese Boxwood Crafts CNC Router:
Materials:
Wood, aluminum, organic glass, steel, MDF, glass, stone, marble, granite, Phenolic Foam Board, foam, double color plate, ABS, acrylic, plastic, PCB, PVC, lotus plate, palette, fire proof plate, rubber sheet and so on.
Applications:
Advertising, craft, mould, electronic, building, printing, packaging, wood industry, decoration industry and so on.
Target user:
Advertising company, decoration company, hotel, shopping centre, school, hospital, office, entertainment venues, bath center, organization, business, and other.
Plane and round material processing 2d and 3d design.
Post A Review
User Reviews