CO2 RF Laser Marking Machine with 30W America Synrad Laser Tube
Type: CO2 Laser Marking Machine
Sale Price: $6700.00 / Set
Price Range: $6700.00 to $18100.00 / Set Based On The Features
Supply Ability: 600 Sets / Month Waiting for Your Order in Stock
Global Shipping: Available to Your Location in
Payment Terms: T/T, Credit Cards, e-Checking, Alibaba Trade Assurance
CO2 RF laser marking machine with 30W America Synrad laser tube is used for engraving fabric, textile, wood, MDF, bamboo, PVC, acrylic, plastic, and leather.
Demonstration Video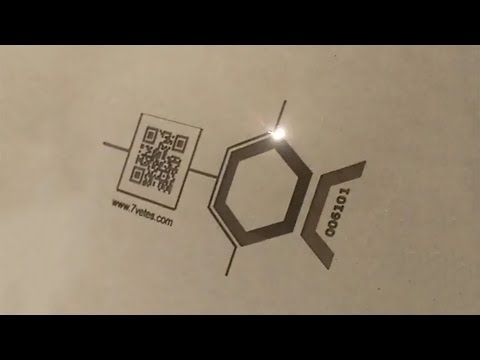 Product Details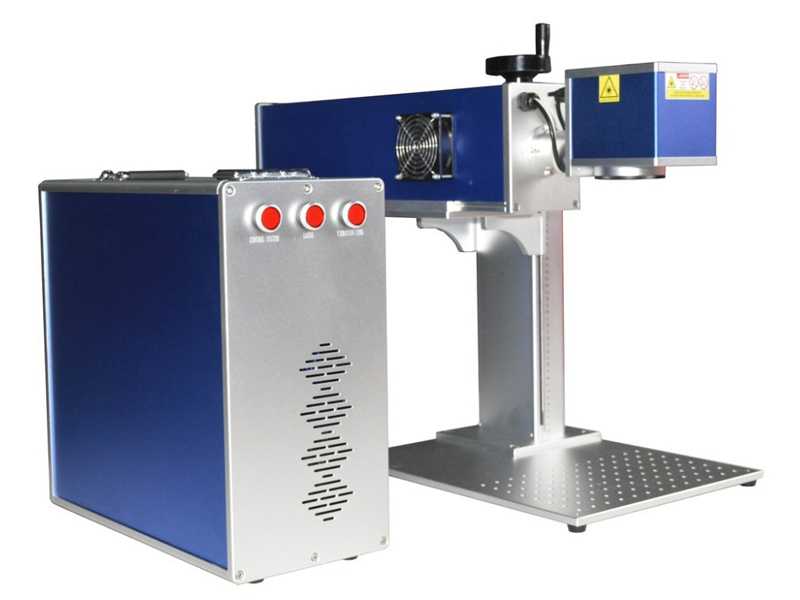 CO2 RF Laser Marking Machine Advantages
Excellent Beam Quality
Excellent beam quality to ensure that optical CO2 RF laser marking machine in a variety of material satisfying marking effects, widely applied in most nonmetal marking industries non metal materials like cloth, fabric, PVC, MDF, leather, acrylic, plastic and etc.
Laser Long Service Life
The average working hours can up to 45000 hours.
Light Path & Galvo Scanner
The optical system: 10.6µm based on the high precision, vibrating mirror reflection focusing system.
Laser correction: choose red visible laser collimator's systems instructions axis position, indicating light and laser coaxial, in the process to tracing the function of the instructions and timely and accurate registration.
Galvo mirror is set to track operation of the laser executive mechanism, and it mainly consists of high accuracy servo motor, motor driven plate, mirror, F-θ lens and dc supply of power.
Computer Control System
Laptop with WINDOWS 7 operating system in English
Special Marking Software
Marking software in WINDOWS7 interface, English operating system, compatible with PHOTOSHOP, CORELDRAW, AUTOCAD and so on many kinds of drawing software:time date, bar code, serial number, mark, output in English, graphics, all kinds of bar code, Qr code, etc. Word stock the function is all ready, 200 kinds of fonts, can customize wired font, creating one of the proprietary dictionaries
CO2 RF Laser Marking Machine Features
CO2 RF laser marking machine is a gas laser with CO2 as laser medium and wavelength near 10.6um. When high voltage is added to electrodes, discharging through the cavity will excite CO2 molecules and produce 10.6um laser radiation. The laser can be directed to process materials.
1. The machine takes CO2 laser tube as the laser source. By 2D fast-speed scanning mirrors swinging as the scheduled angles under the controlling of the computer, the laser focus on the surface of the work piece by F-θ lens to form images and realize marking and graph processing.
2. Using metal CO2 laser tube, with exquisite beam quality, stable power output, high marking precision, long working life time, and can work for 20,000 hours free of maintenance, then can be recharged by filling CO2 gas, suitable for users requiring batch production and high marking precision. Once invested, whole-life benefited.
3. Using fast-speed scanning mirrors, it can be the graph in shortest time finish fine marking process.
4. Using the simple structure, abrasion and rusty against component, the system have the most stable performance and moving precision.
5. It can configure automatic configuration fixture, baiting production line.
6. It can mark data, serial number & bar code automatically.
7. Marking clearly and not easy to wear.
8. Use the computer control, user friendly interface, easy operation.
9. Accept customizing.
10. The extensive equipment performance, competitive of working continuously for 24-hour made it meet the demand of massive on-line and off-line industrialized production.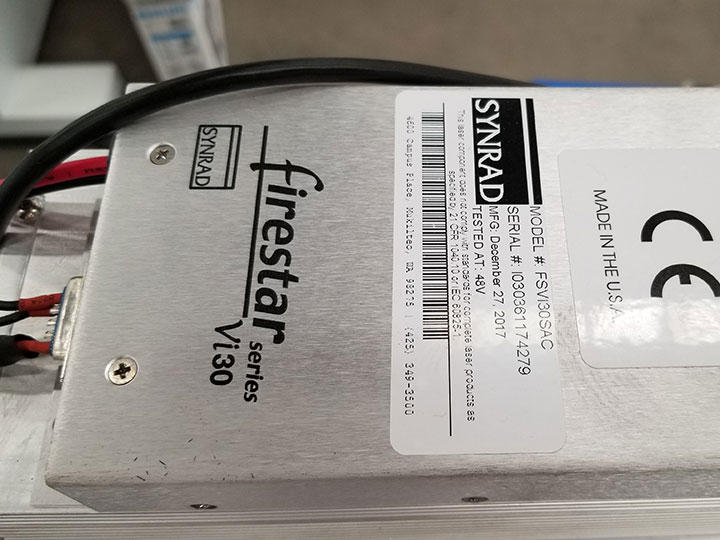 Applicable Materials
CO2 RF laser marking machine is widely used in electronic components, instrument, garment, leather, suitcase and handbag, shoes, button, eye-glasses, medication, food and beverage, cosmetics, packing, electronic equipment, etc.
Applicable Industries
Lamp holder, Leather, food(eggs), packing carton box, beverage, cloth, electronic, meter, bottle , plastic, communication instruments, package and other industries, it can be combined with streamline for online marking.
CO2 RF Laser Marking Machine Technical Parameters
Model

STJ-30C

Laser parameters

optical Laser

Synrad CO2 RF laser tube

Laser wavelength

10.6µm

Average output power

30W

Whether or not to bring the light isolation

bring

Modulation frequency range

20kHz~80kHz

Galvo parameters

Maximum speed

7000mm/s

Resolution

0.001mm

Repositioning precision

0.003mm

Optical output characteristics




Marking range

range 300 x 300 mm Optional

Minimum line width

0.015mm

Minimum height of characters

0.2mm

Cooling system

Cooling way

Air cooling

System properties

Laser power supply

0.5KW/AC220V/50Hz

Manual working table stroke

Movements itinerary 285 mm (desktop type)

Environmental requirements

0 ~ 35 ° C, 90% or humidity
CO2 RF Laser Marking Machine Details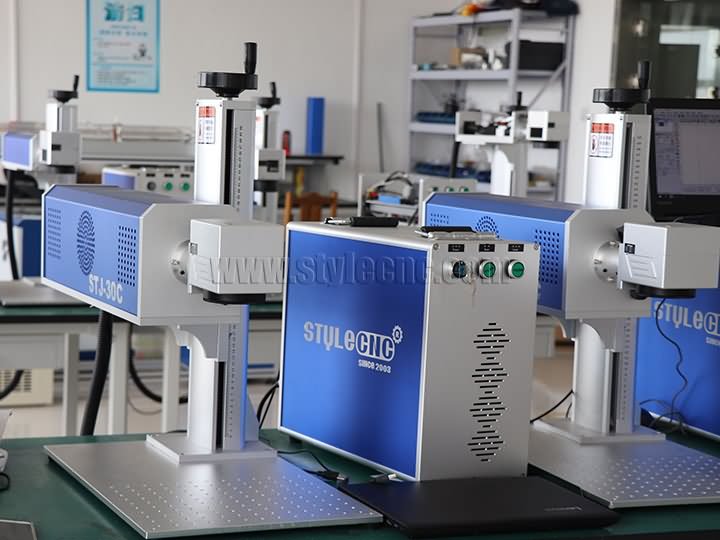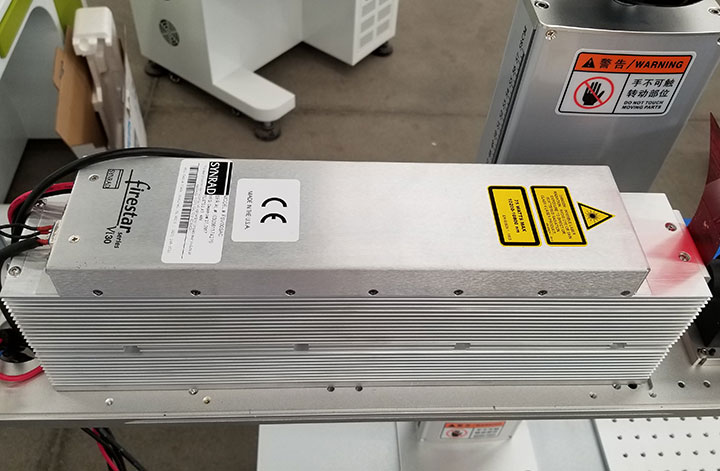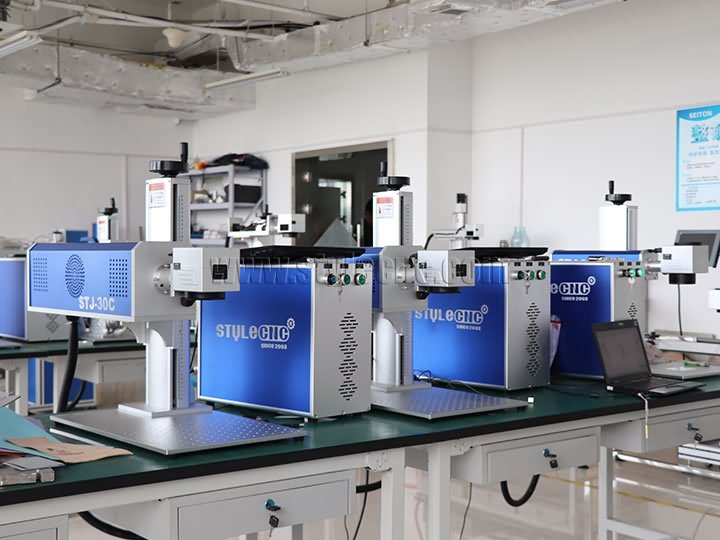 CO2 RF Laser Marking Machine Projects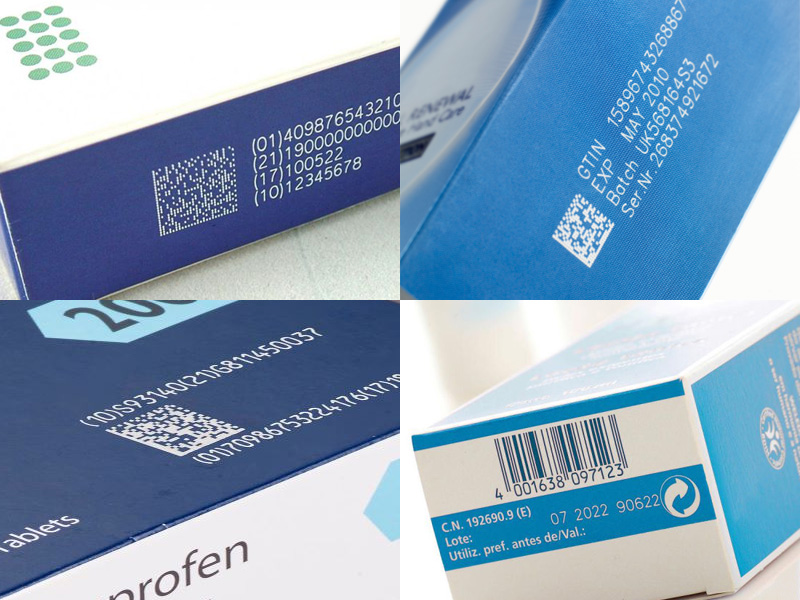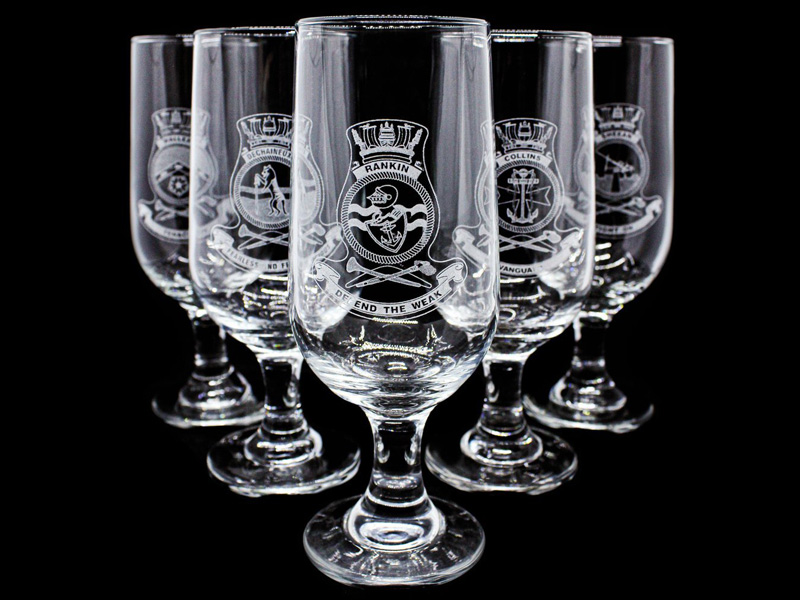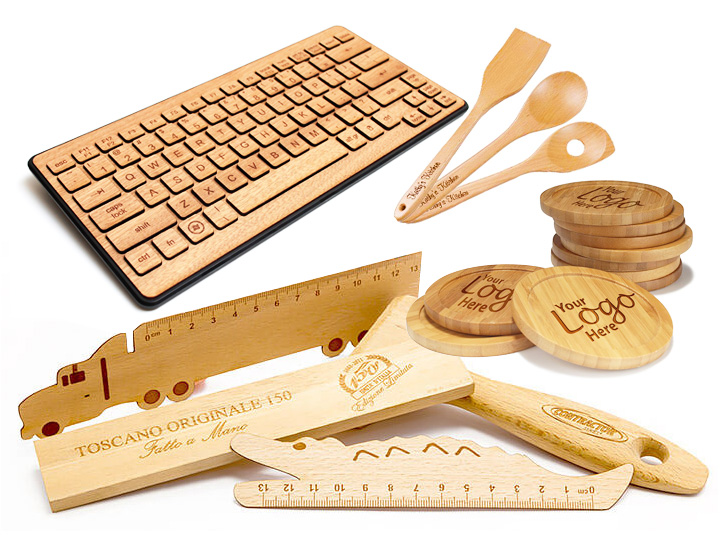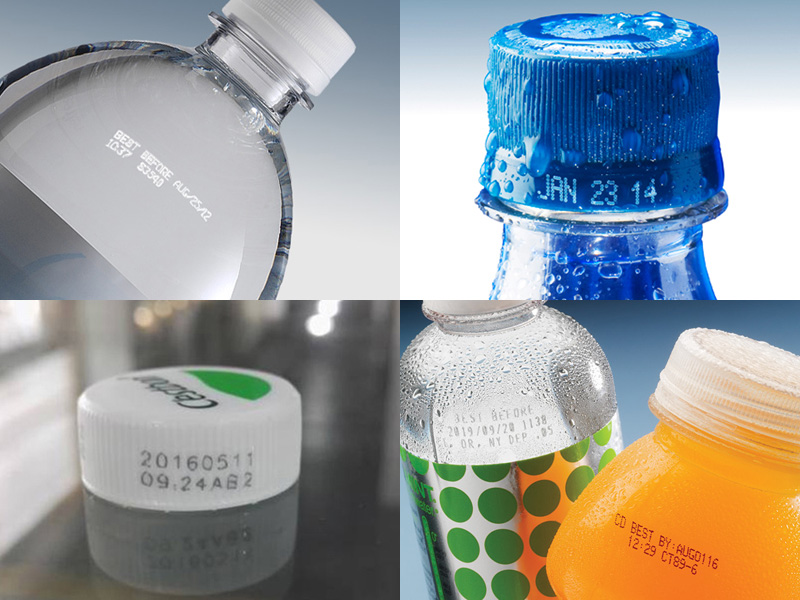 We also have the Chinese RF laser tube CO2 laser marking machine with cheaper price for choose: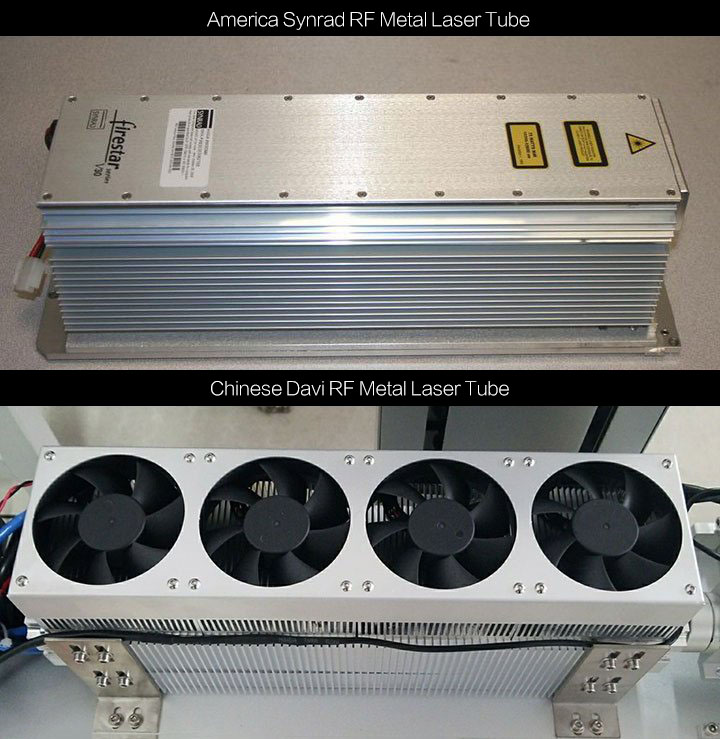 International Shipping Around the World
All the CNC laser machines can be shipped worldwide by sea, by air or by international express logistics via DHL, FEDEX, UPS. You are welcome to get a free quotation by filling up the form with name, email, detailed address, product and requirements, we will shortly contact you with the full information including the most suitable delivery method (fast, secure, discreet) and freight.
Post A Review
Customer Reviews and Testimonials
Mariana

from United StatesPosted on

Aug 09, 2021

Shipment to the US was incredibly fast (DHL). Arrived in 10 days and went together easily. The documentation is easy to follow, and the software is easy to setup. So far this is a really great Synrad laser tube marking machine. Would update reviews after a few weeks of use.

Alex Bonini

from SpainPosted on

Jun 02, 2018

El paquete llego muy rápido,todo estaba bien en un paquete bien embalado,la comunicación con el vendedor muy buena,cuando la pruebe un poco mas lo comento por aqui.