PVC Membrane Press Machine for Wooden Doors
From: https://www.stylecnc.com |
Sep 18, 2021
| Author: Cherry |
717
Views
PVC membrane press machine is mainly used for pasting PVC on wooden doors, home doors, cabinet doors and more wooden panel making projects.
PVC Membrane Press Machine for Wooden Doors
Wooden doors manufacturing process with panel furniture production line:
1. The wooden door cutting and carving by CNC router machine.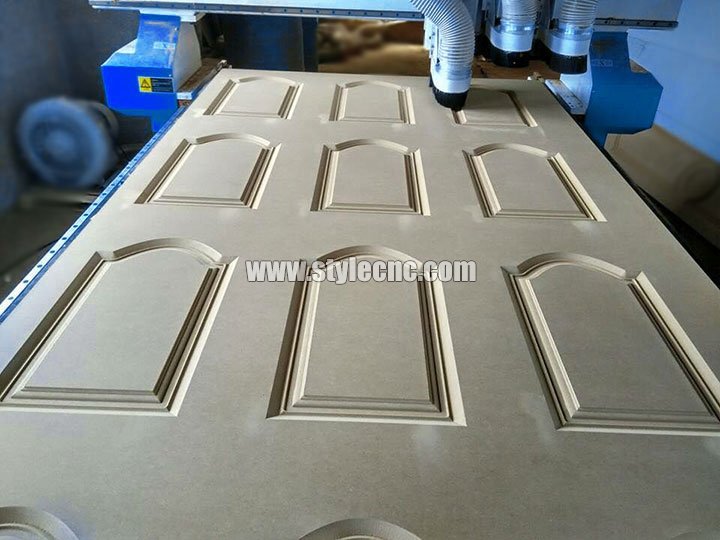 2. Clearning by wood sanding machine.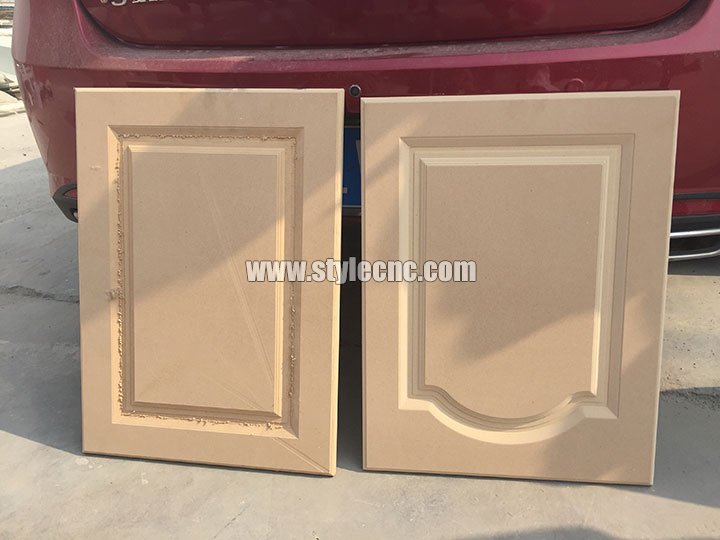 3. Gumming and drying, then put on the vacuum table.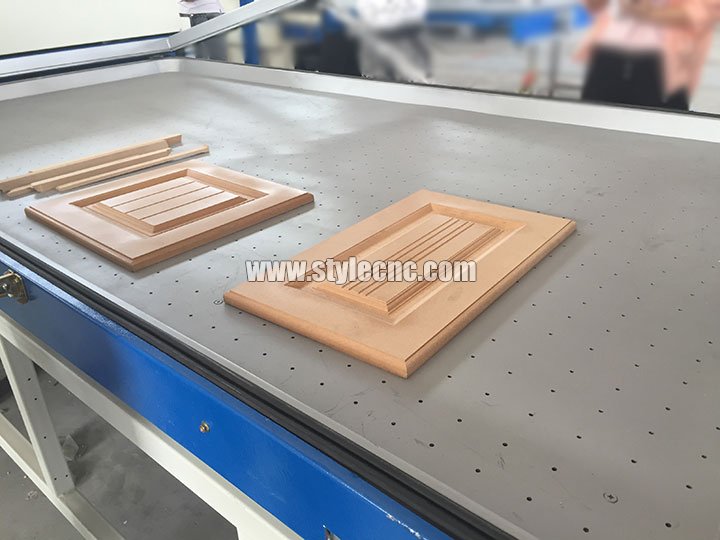 4. Cover the membrane.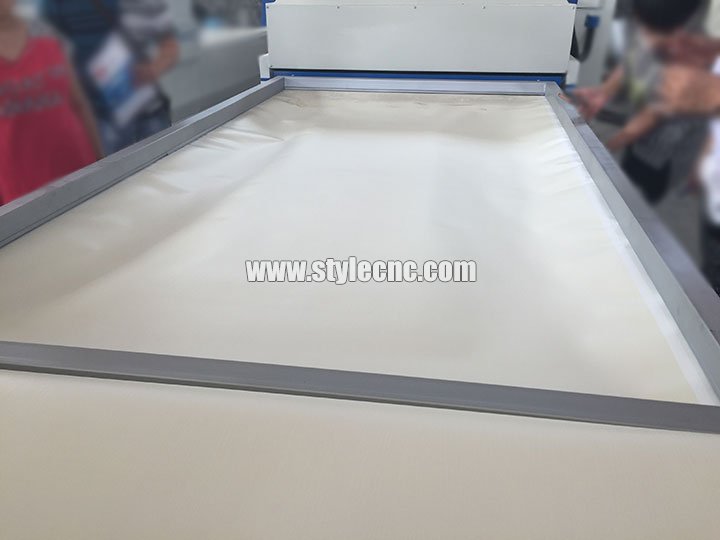 5. Finish pressing by PVC vacuum membrane press machine.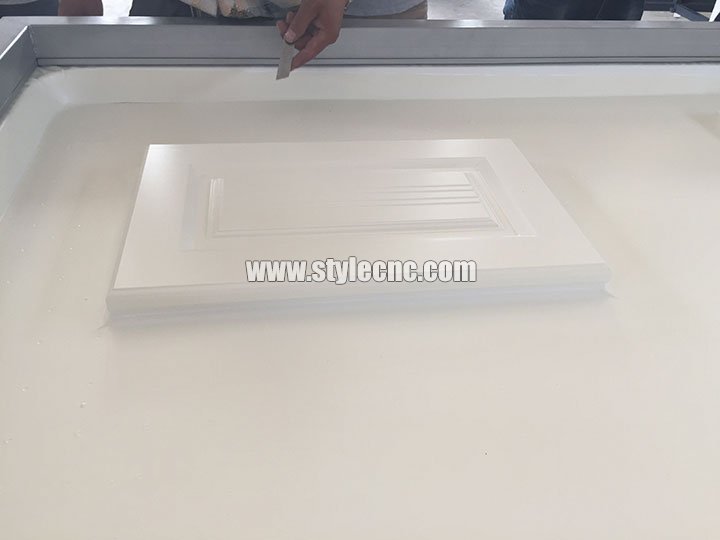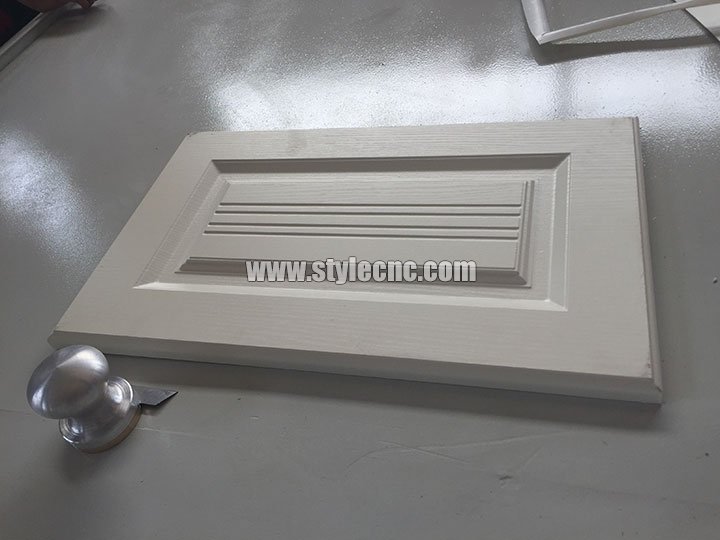 Post A Review
User Reviews