STS6090 CNC Carving Machine for Stone, Marble, Granite
From: https://www.stylecnc.com |
Feb 15, 2023
| Author: Cherry |
866
Views
STS6090 CNC Carving Machine for Stone, Marble, Granite
Applications of STS6090 CNC Carving Machine for Stone, Marble, Granite
This machine is specially designed for carving marble, granite, tombstone, and other hard and heavy workpieces, so that you can handy whether you are carving finely or cutting vigorously.
Features of STS6090 CNC Carving Machine for Stone, Marble, Granite
Structure: The whole bed structure is made of cast iron, with high precision and durability. The X-axis adopts a popular dust-proof structure, which effectively guarantees the mechanical performance.
Control: CNC digital control, with breakpoint memory function, supports up to 9 points, and can be engraved at any position as you like.
Software: Strong compatibility, compatible with various CAD/CAM software such as Type3, ArtCAM, Castmate, Proe, Corelerow. It can produce exquisite relief, shadow sculpture, 3D artwork.
Speed: High speed, 2-3 times that of similar machine tools.
Design: Humanized design, easy to operate.
Strength: Powerful, suitable for more applications.
Save money: Cost-effective, fully save investment costs.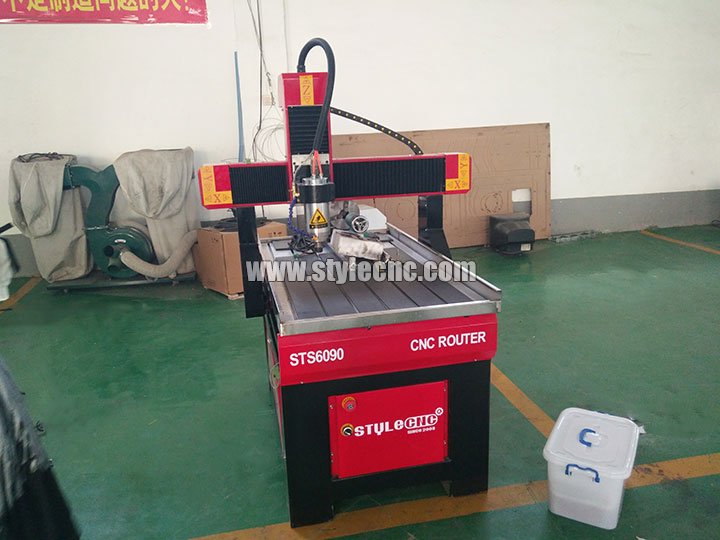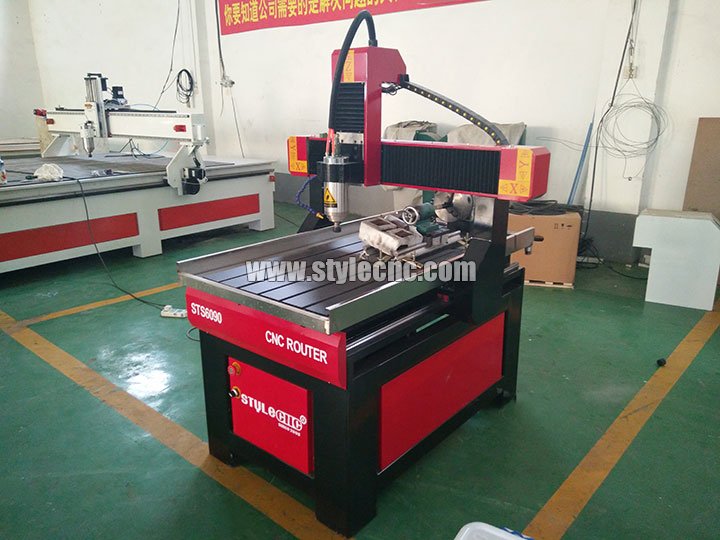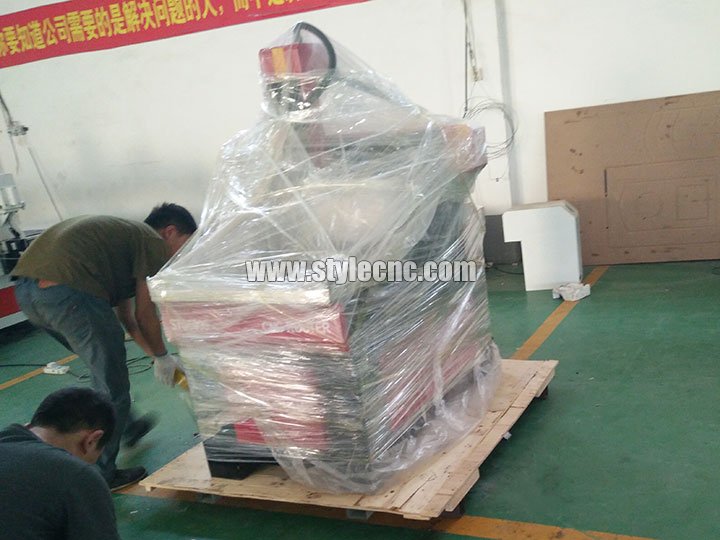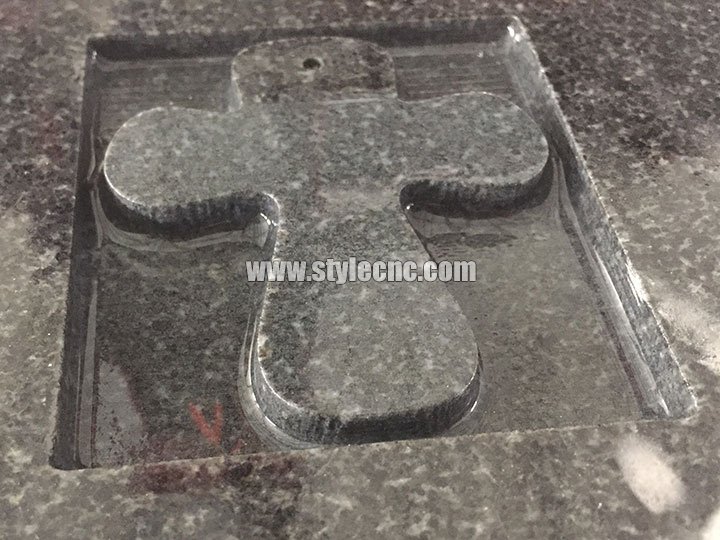 Post A Review
User Reviews