20W Laser Etching Machine for Bathroom Mirror Engraving
From: https://www.stylecnc.com |
May 19, 2022
| Author: Claire |
625
Views
20W laser etching machine for bathroom mirror engraving with 1500*3000mm table top, so as to etch the whole bathroom mirror at one time.
20W Laser Etching Machine for Bathroom Mirror Engraving
Our bathroom mirror laser etching machine 20W use Taiwan Markmate marking control system specially for large size splice marking.

The software will divide the marking file equalization with the 200mm*200mm, after first area etching, the machine will continue to etch the next marking area automatically.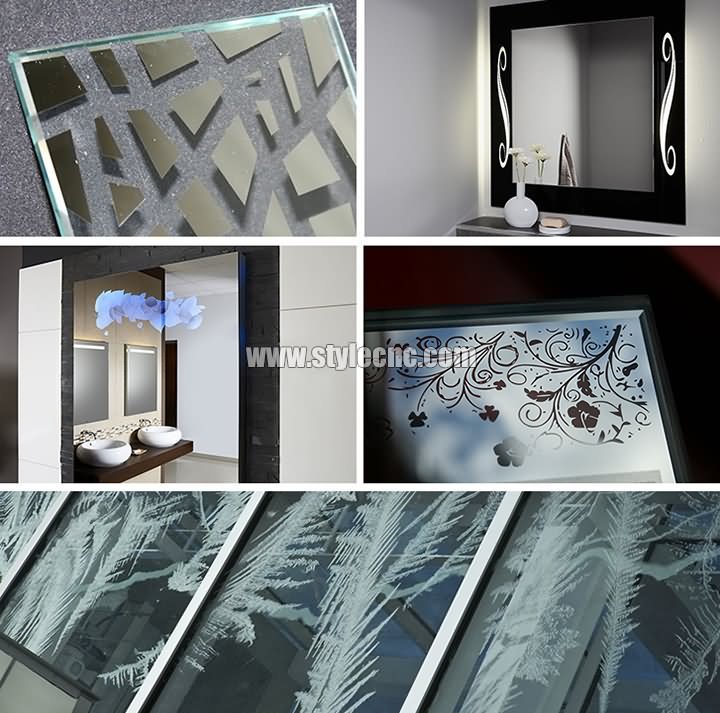 The working area can be customized based on your requires.
Post A Review
User Reviews