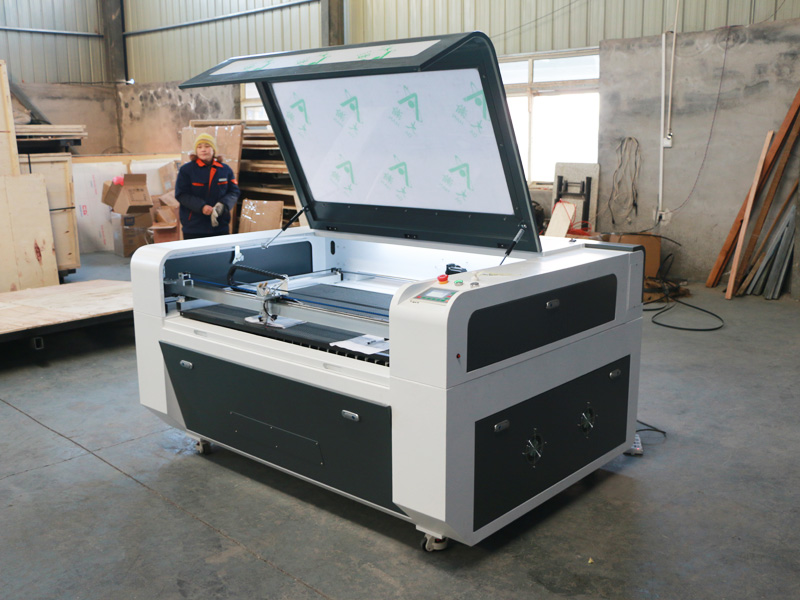 720
540
1390 Laser cutting machine with 100W laser tube delivery to America, customer main use it to cut 15mm acrylic,10mm wood and 8mm MDF.
It with dual working table,the blade type for hard materials cutting, the honeycomb table for soft materials,such as leather,cloth,paper,etc.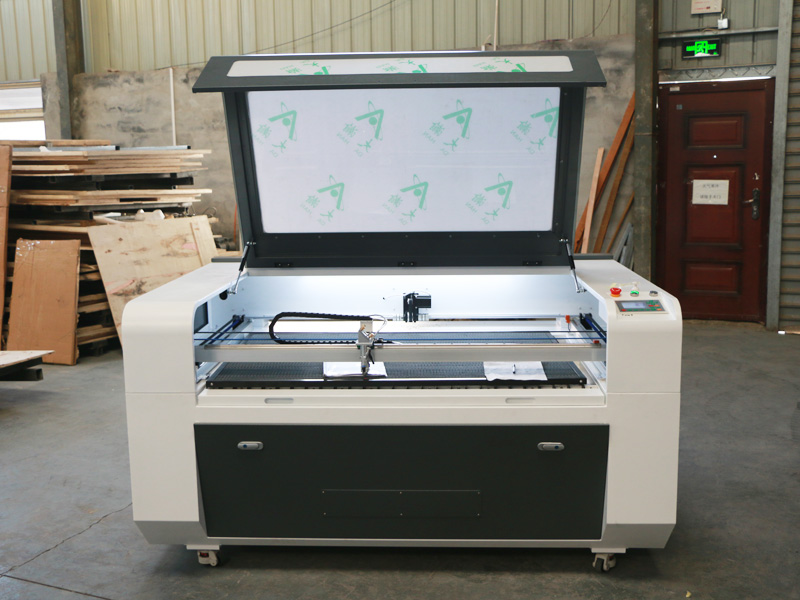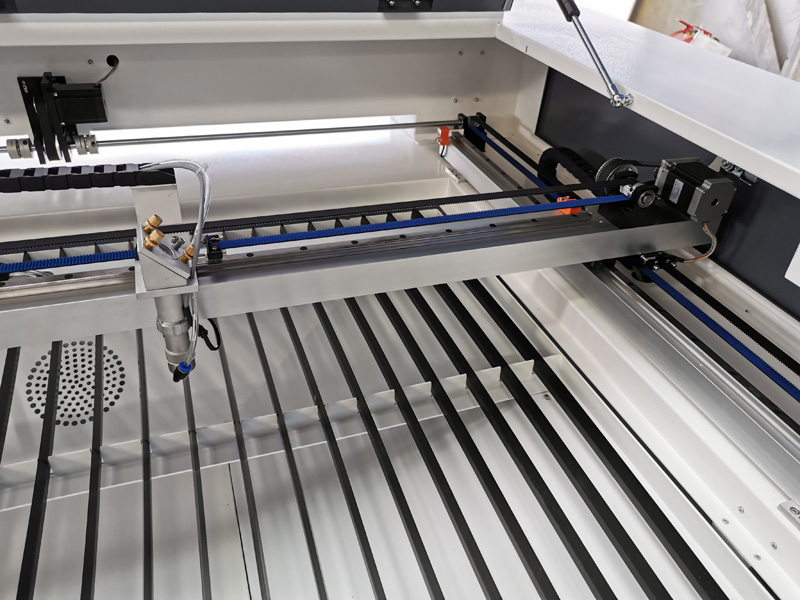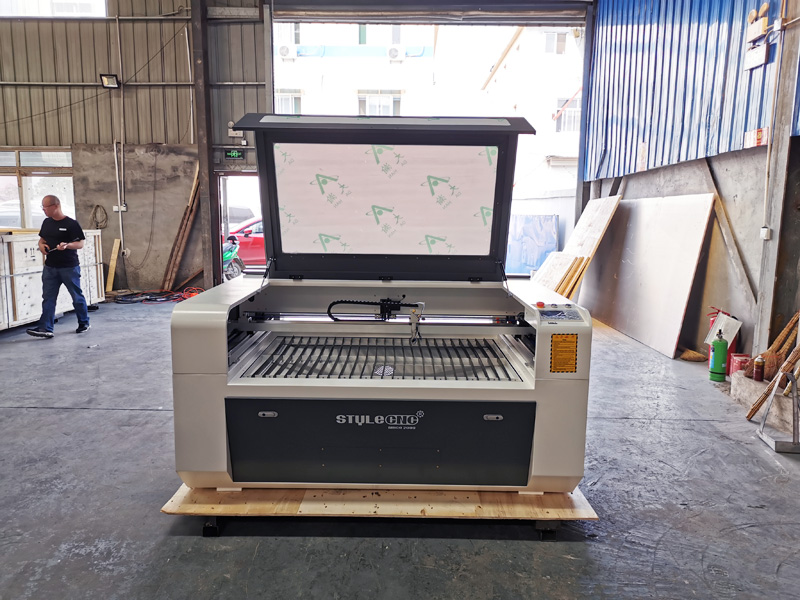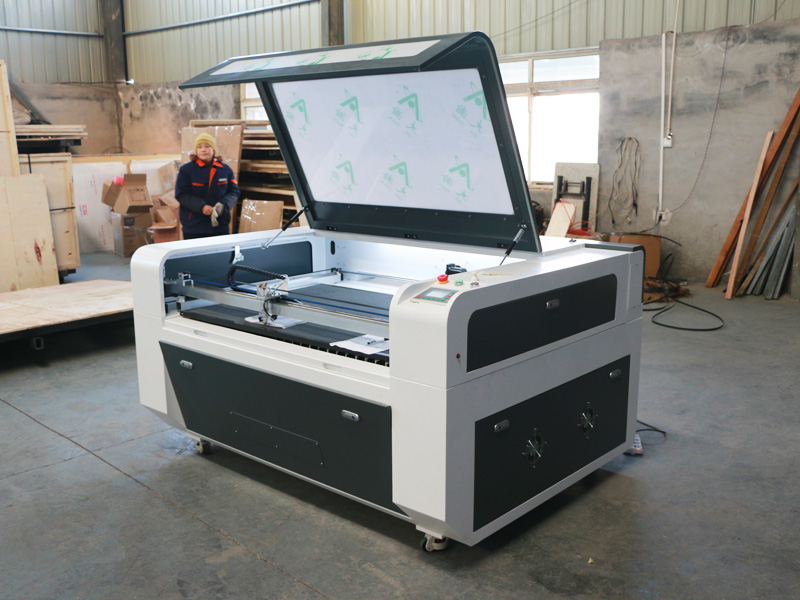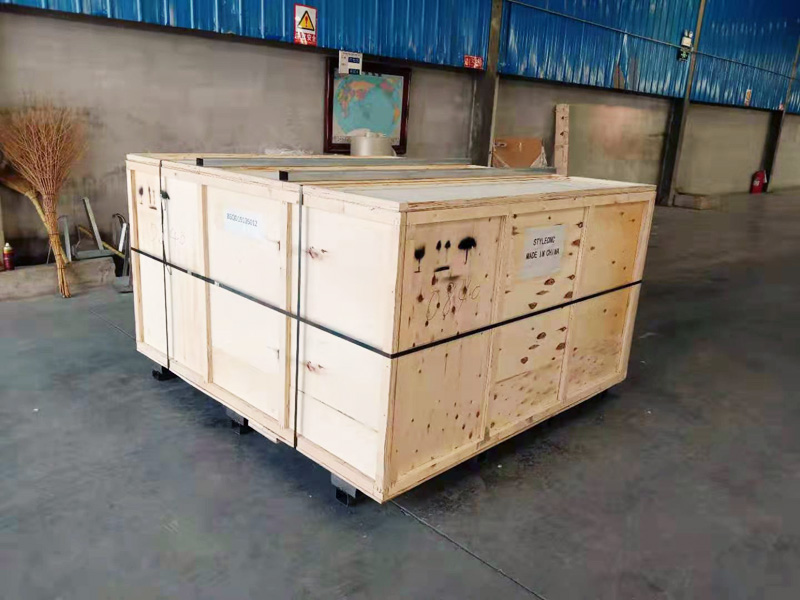 This one is STYLECNC new design Laser cutting Machine,it has smaller size 600*400mm,900*600mm and big size 1300*2500mm for choose.

Welcome to inquiry of our laser cutting machine.
Scan QR code for mobile friendly
Original link:
http://www.stylecnc.com/stylecnc-news/America-laser-cutting-machine-1390.html